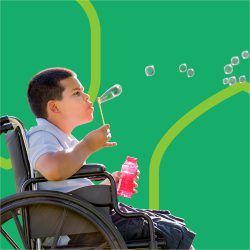 Need help shopping for and enrolling in health insurance coverage? There are several ways to get the support you need online, in person, or over the phone.
You can also learn more about Community & Mental Health Resources.
Still Need Help?
HealthCare.gov Contact Center
For help with the application, financial assistance, and enrollment, visit HealthCare.gov or call the Contact Center, available 24/7 (excluding holidays):
Georgia Access Hotline
For specific questions about Georgia Access, call our Hotline; available during normal business hours (excluding holidays) from Monday through Friday from 8AM ET to 5PM ET:
Are you looking for a licensed agent to help you explore your health insurance options?
Work with an agent. Agents are trained professionals who are licensed and certified to sell health insurance plans. Agents can help you explore different health insurance coverage options online, over the phone, or in person.
Do you want to keep the same insurance company and re-enroll or change your plan?  
Shop and enroll directly online with your insurance company or call their contact center for support.
Are you already working with a web broker, agent, or insurance company and have questions?  
Reach out directly to them for support with your health insurance application. Many web brokers and insurance companies have agents on staff to help you select a plan that best meets your needs.
Would you like someone to help you submit an application over the phone, answer questions about a notice, discuss your eligibility results, or confirm your enrollment status?  
You can contact the HealthCare.gov Contact Center at 1-800-318-2596; available 24/7 (excluding holidays).
Would you like local community support to submit an application in person?
Connect with a local application assister. Georgia Access has a network of application assisters called Navigators and Certified Application Counselors (CACs) who work or volunteer at local community organizations to help consumers apply for health insurance coverage. Their assistance is free to you.